Joe and Kathy Padgett are our Youth Group Leaders who stay very busy planning activities for our children and youth. The children and youth meet most Wednesday evenings at 7:15 p.m. after their 6:30 p.m.choir practice. There are Mission Friends, two groups of GAs, two groups of RAs, middle school, high school, and college groups
Joe and Kathy plan with the different group leaders to do several service projects each year as well as many fun activities. Some of the youth service projects are working at the Hightower Food/Clothing Bank, Operation Christmas Child shoebox collections and packing, nursing home visits, grandparent breakfast, pastor appreciation, community thanksgiving baskets, Relay for Life Survivor Dinner, etc. The Middle School, High School, and College Groups have Celebration Trips in late winter or early spring. The younger youth have lock-ins, camping, and other fun events such as Halloween parties.
Below you will find pictures of 2016 beginning with Youth Kickoff August 24, 2016 and then other pictures of youth activities in 2016 including Mission Trip to Ft. Pierce and Middle School and High School Trips in 2016.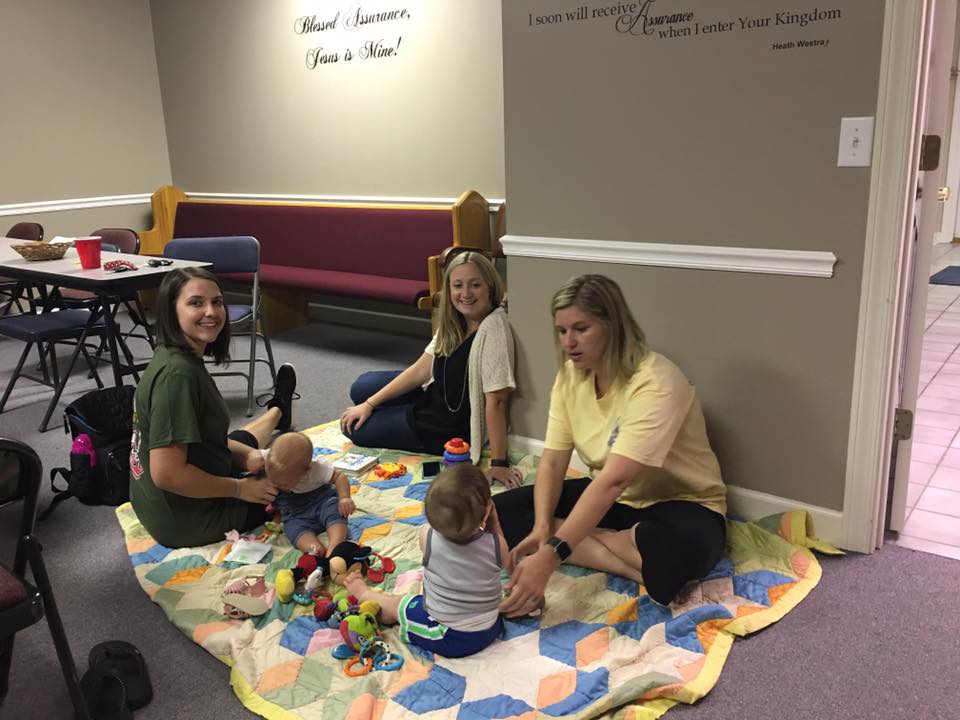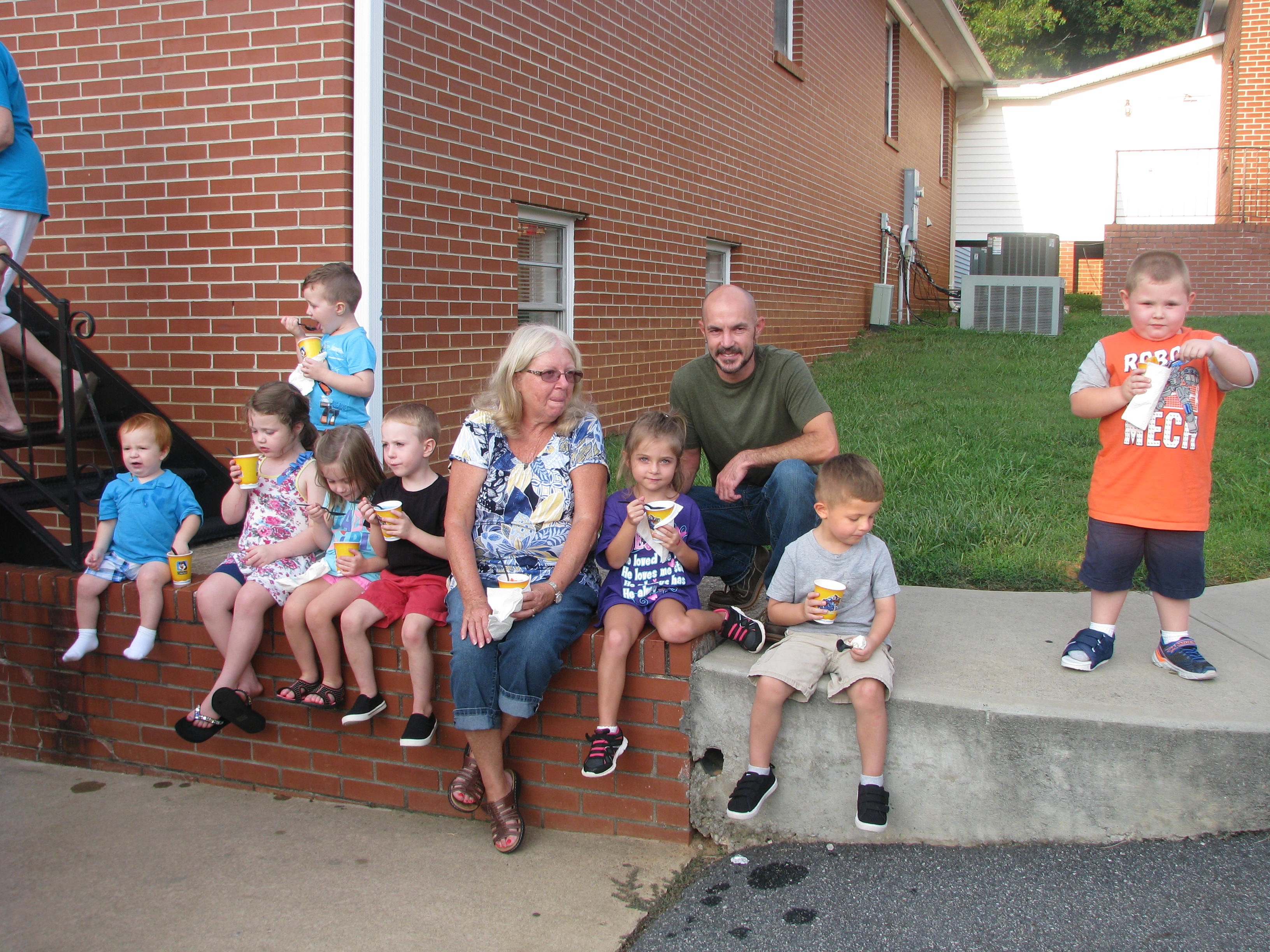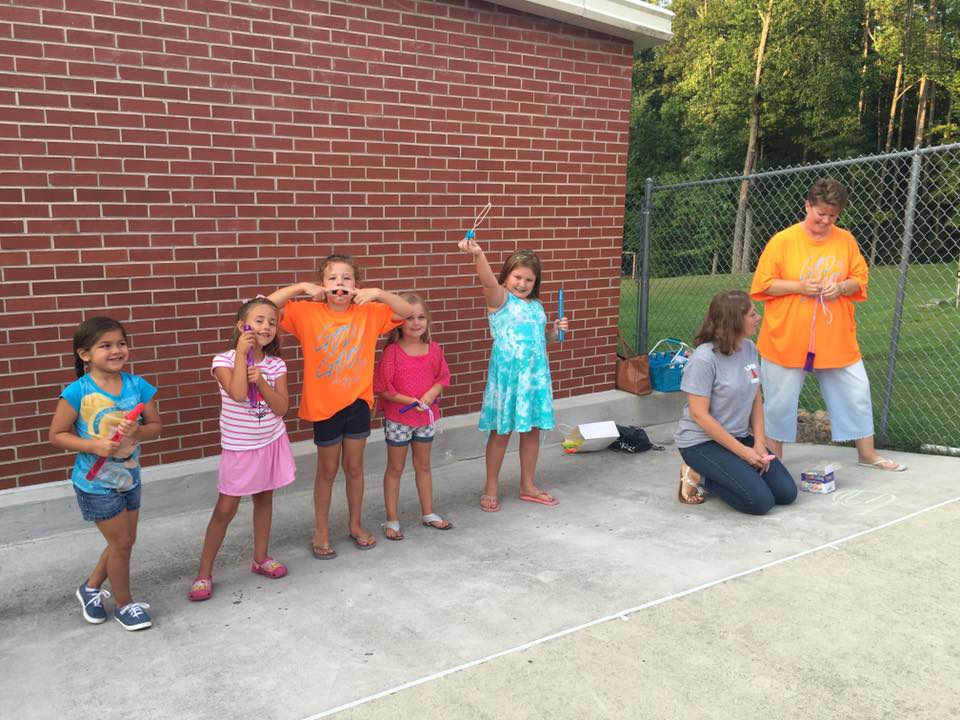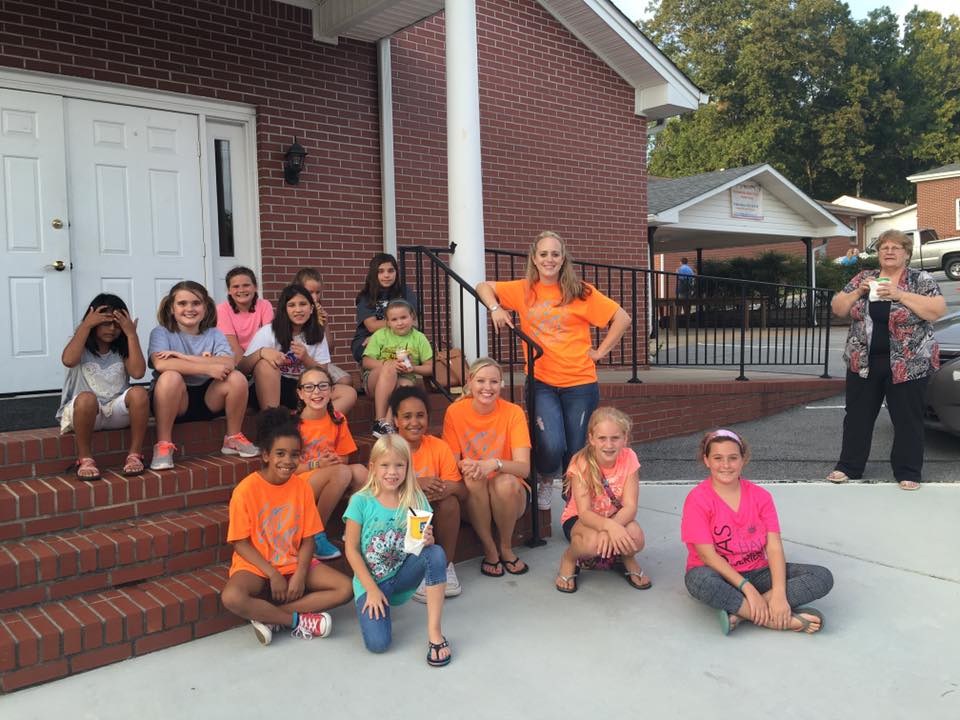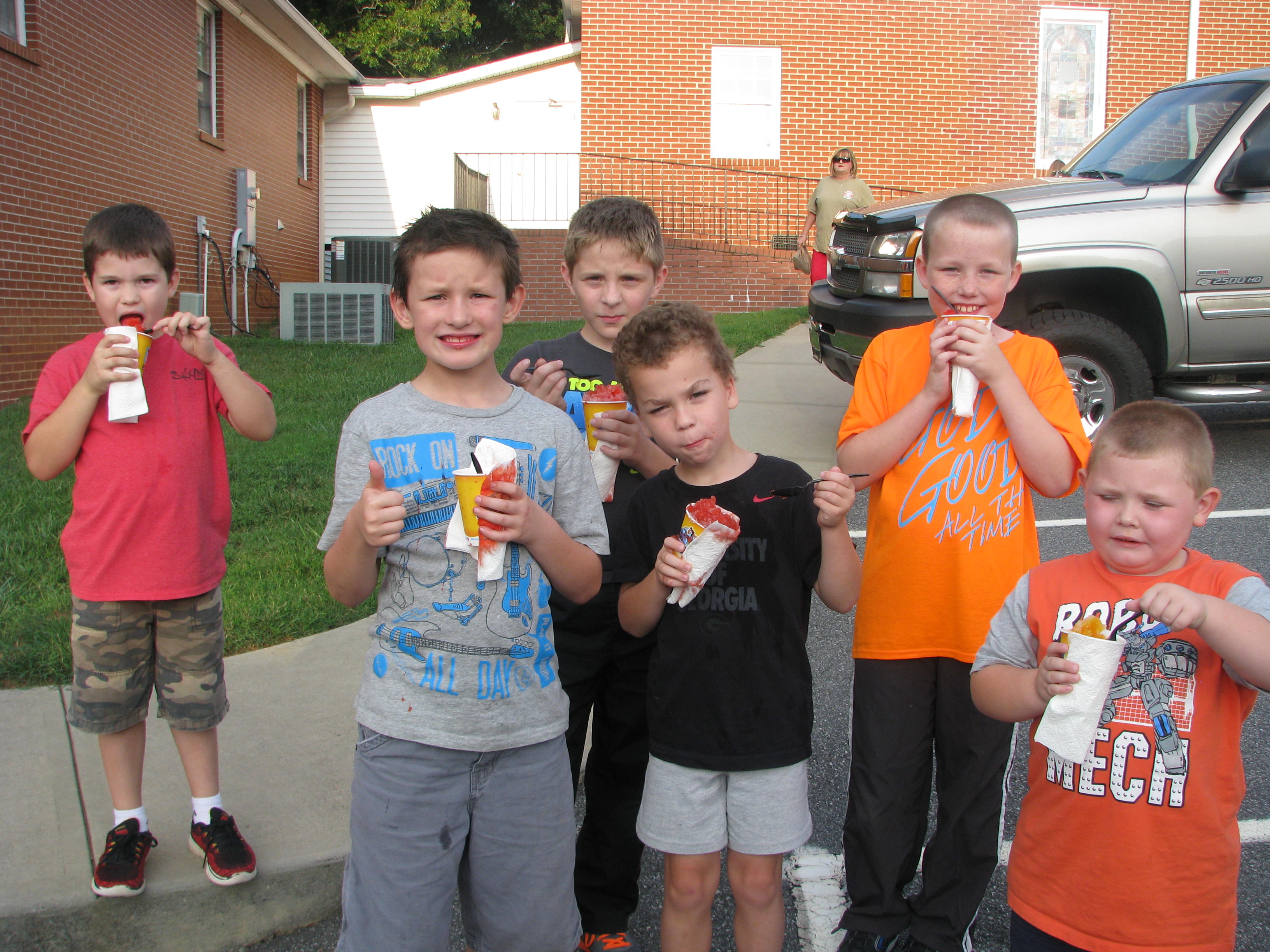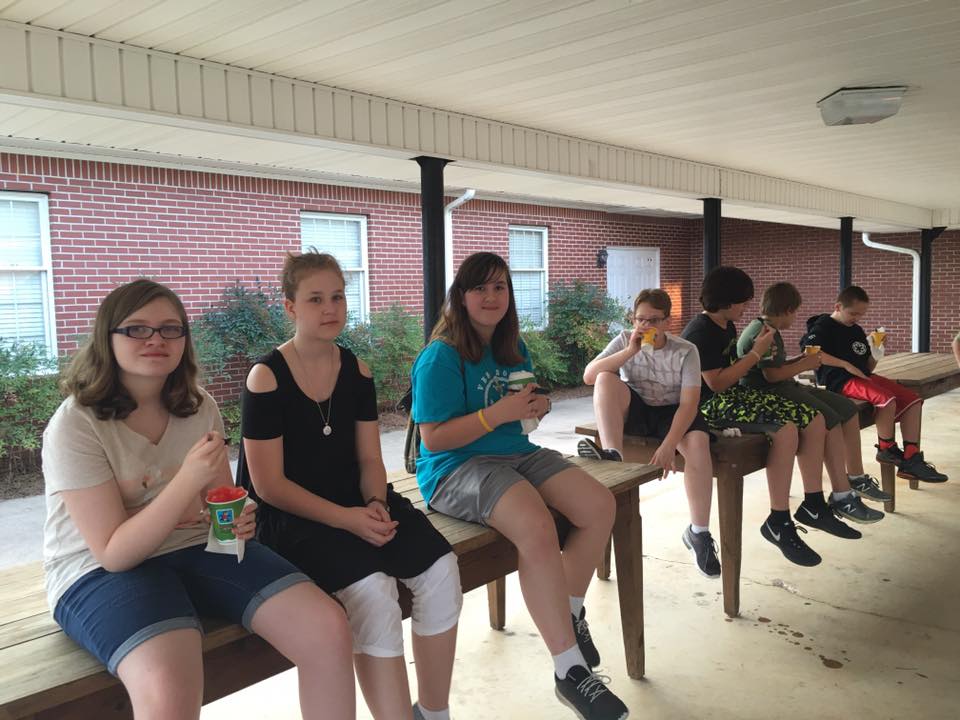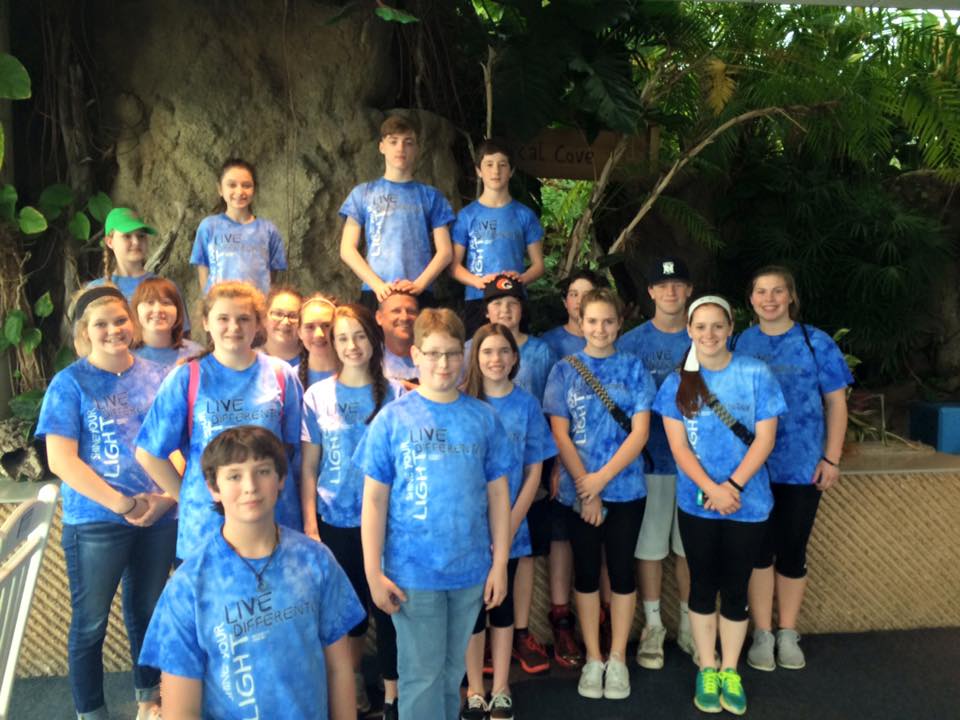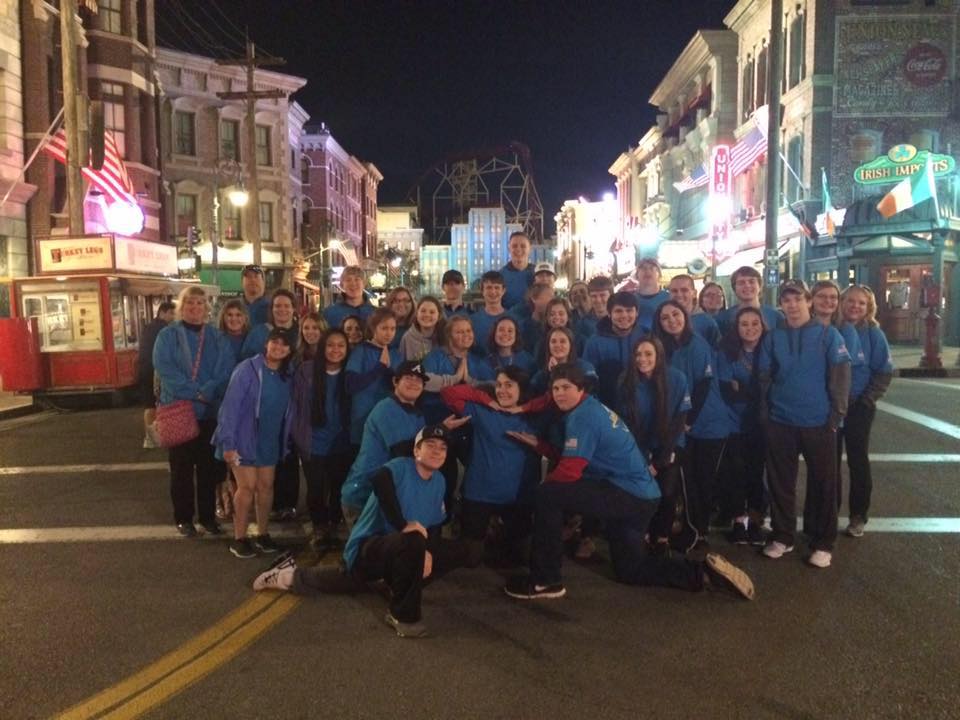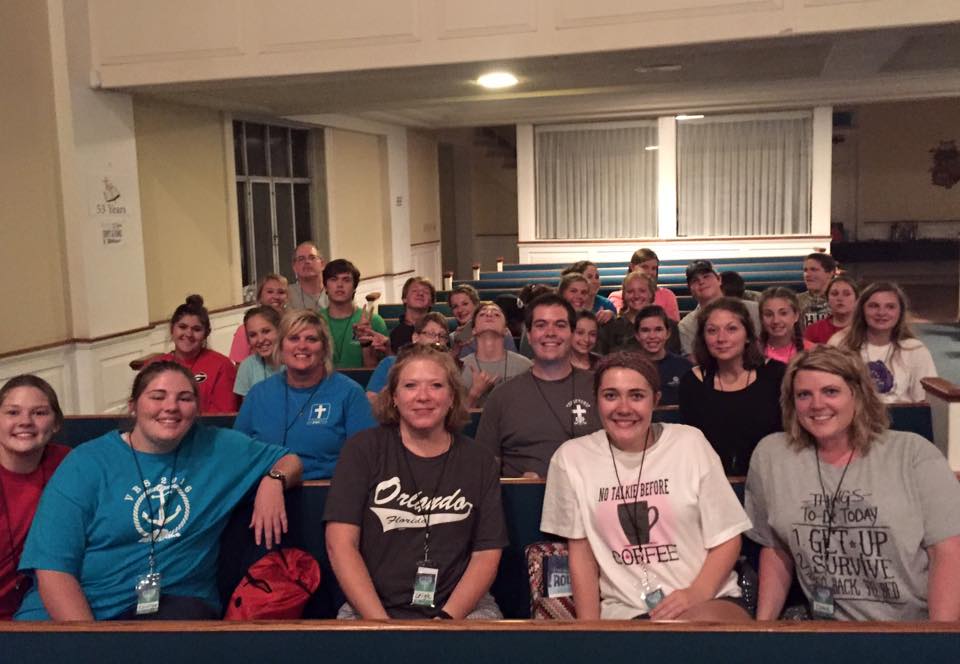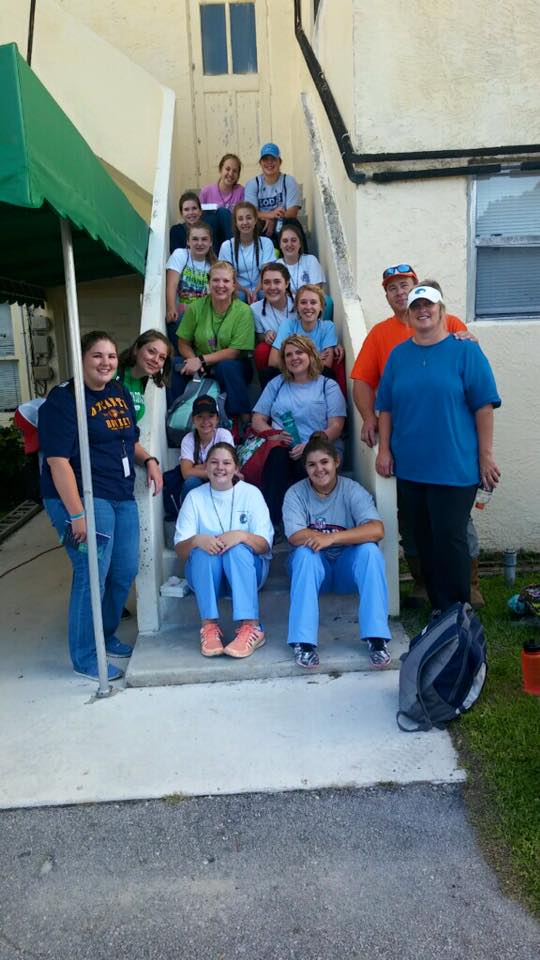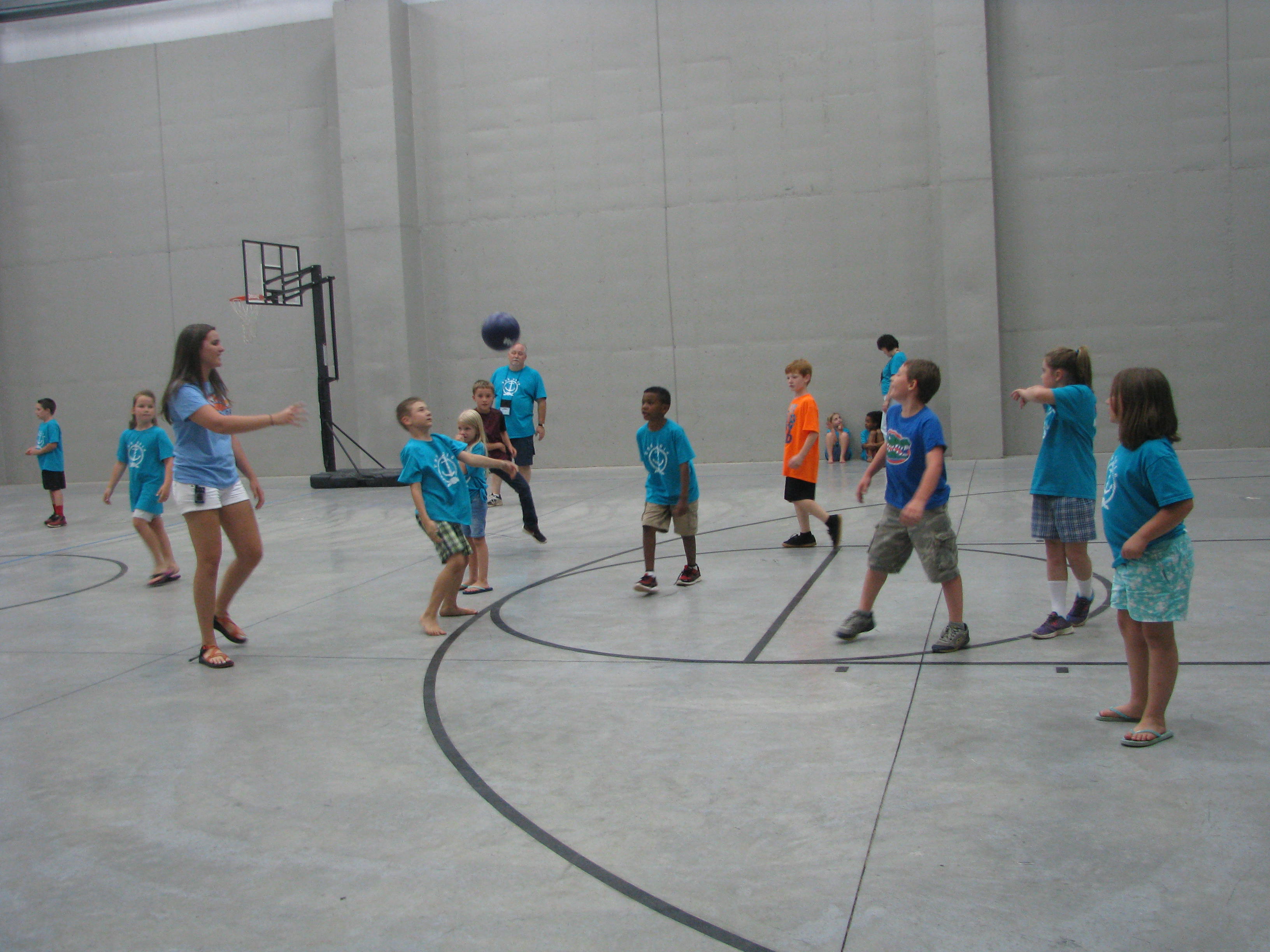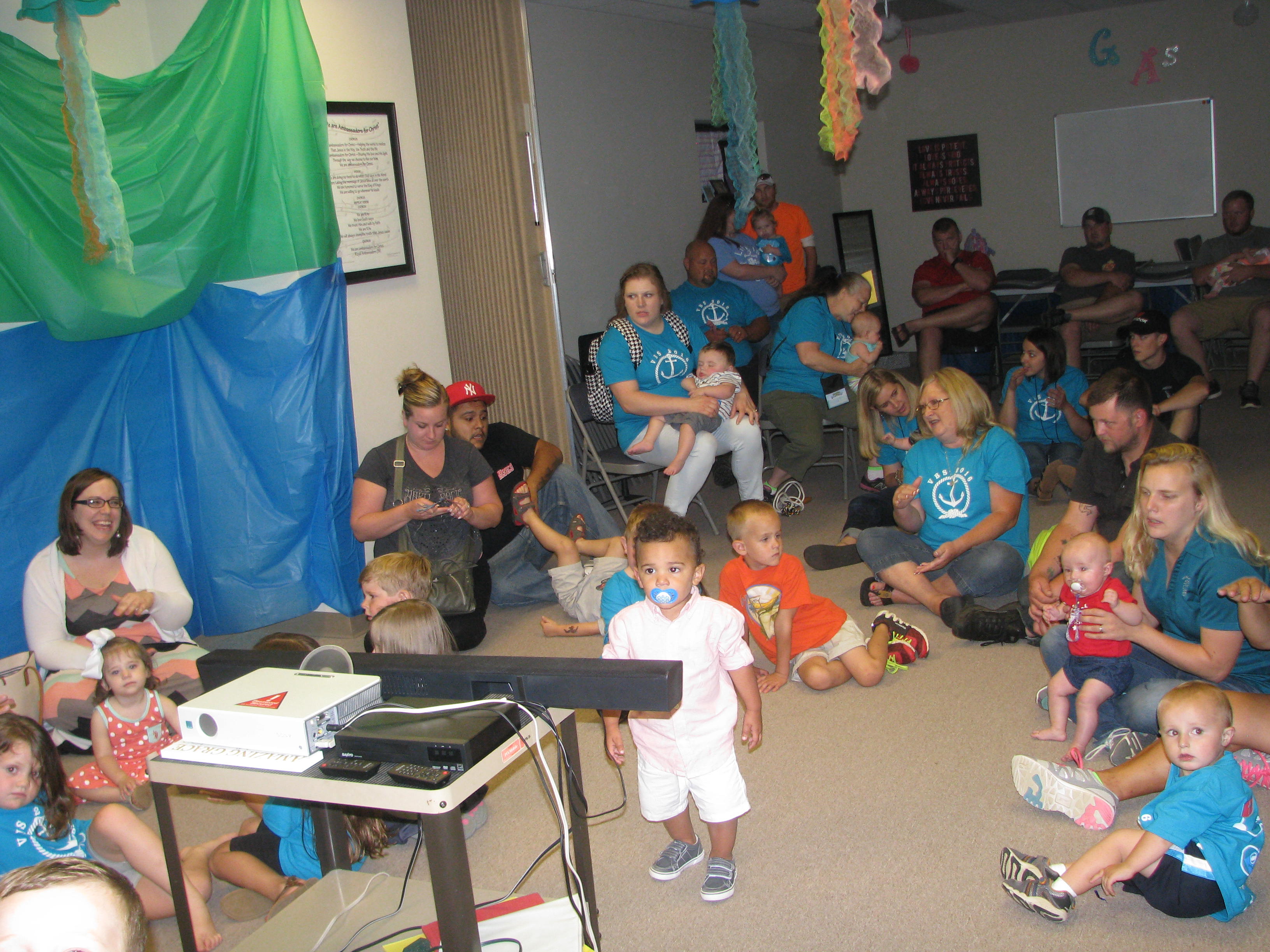 Here are some of the upcoming activities for the Youth Groups this fall.
August 14, 2016 Elementary School Rally
August 24, 2016 Youth Kick-Off for 2016-2017 church year.
August 27, 2016 College Team Building
August 28, 2016 High School Team Building
September 7, 2016 Middle School to Kroger to shop for Georgia Baptist Children's Home Truck Loading to take to Hightower Association Meeting
September 11, 2016 Grandparent's Breakfast
September 18, 2016 Middle School Team Building
September 28, 2016 Fall Break- No Youth Activities
October 8, 2016 Girl's Conference at Concord Baptist (6th-12th Grades)
October 8, 2016 High School/College Groups works at Hightower Food and Clothing Bank
October 9, 2016 Pastor Appreciation Day Activities
October 12, 2016 Youth Night at Community Revival Service at Concord Baptist Church
October 14, 2016 GA Party
October 26, 2016 Halloween Carnival from 5:30-8:10 p.m. There will be activities in the Family Life Center and Hay Ride, etc. Dinner will be served as usual at 5:30.
October 28, 2016 High School/College Halloween Event
October 29, 2016 B New Youth Rally
November 5-6, 2016 High School Camp Morganton
November 9, 2016 Operation Christmas Child Packing Party
November 12, 2016 Middle School Food/Clothing Bank
November 12-13, 2016 College Camp Morganton
November 16, 2016 RA & GA to Kroger to buy food for Thanksgiving baskets
November 20, 2016 Deliver Thanksgiving Baskets
November 23, 2016 No Youth Activities: Happy Thanksgiving
December 10, 2016 Breakfast with Santa
December 11, 2016 Live Nativity
December 14, 2016 Live Nativity
December 21 & 28, 2016, January 4, 2017 Merry Christmas and Happy New Year- no youth activities
January 13-16, 2017 High School Trip
January 14, 2017 Middle School Food Bank
January 25, 2017 RAs visit Nursing Home
January 27, 2017 Middle School "Un"Lock-in
February 11, 2017 Talent Show
February 22, 2017 Worship Service
March 1, 2017 GAs visit Nursing Home
March 10-12, 2017 Middle School Trip
March 24, 2017 High School "Un" Lock-in
April 5, 2017 Spring Break- No Youth Activities
April 12-14, 2017 Spring Revival
April 15, 2017 Easter Egg Hunt
April 16, 2017 Easter
April 21, 2017 Relay for Life Survivor Dinner-High School/College
May 10, 2017 Parent/Graduate Appreciation & Service
May 21, 2017 Mother's Day Tea
June 4-8, 2017 Vacation Bible School
July 9-15, 2017 Summer Revival
July 17, 2017 Lake Lanier Islands Fun